Famous Monsters has always been a rad magazine, I mean hey, I've actually been in an issue! (yeah it's just a small photo of me as a zombie but I'm proud of it!) Super excited to see that they will be back at it and in good hands! If you need help guys just hit me up, let's bring the world some rad horror magazines!
-

BURBANK, CA (Oct 13, 2022) - For nearly 65 years, Famous Monsters of Filmland magazine has
inspired generation after generation of artists, writers and filmmakers from Stephen King to Steven Spielberg. It remains the hallmark of horror and sci-fi.
Famous Monsters is back to entertain and inspire future generations! From print to film and everything in-between, they invite you to celebrate pop-culture, monsters and more with your fellow Monster Kids!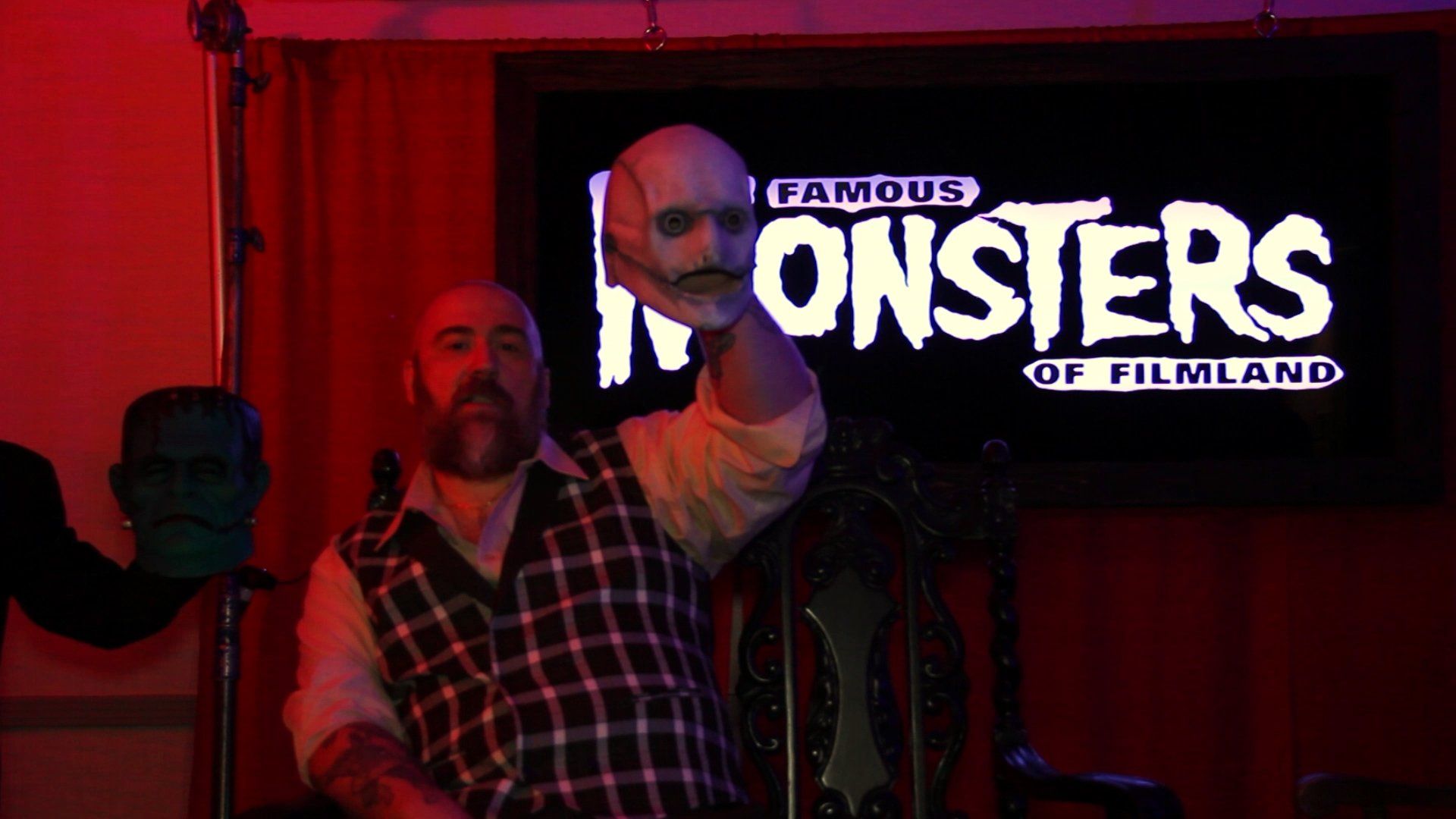 The Mad Scientists responsible for resurrecting this Monster are non other than Corey Taylor (CMFT,
Stone Sour, Slipknot) & Eben McGarr (filmmaker, creator of Mad Monster). Two life-long Monster Kids, now the caretakers and owners of the definitive monster brand.
Aside from his well-known work in music, with Slipknot, Stone Sour and his solo work, Corey Taylor has also started carving out a name for himself in the horror world, with contributions including parts in various
horror features like 'Fear Clinic' and 'Bad Candy', and lending his knowledge to horror documentarie such as 'In Search Of Darkness' pts 1, 2 and 3. He's also involved in production with his first feature,
'Zombie vs Ninja', which he also co-wrote, in development.
Eben McGarr has over 30 years experience producing horror entertainment. In addition to being a writer
and director, his company Mad Monster has pioneered innovative interactive horror experiences with some of the biggest names in the genre.